MOCHE 2018 Conference Exhibitor Registration for Non-Profits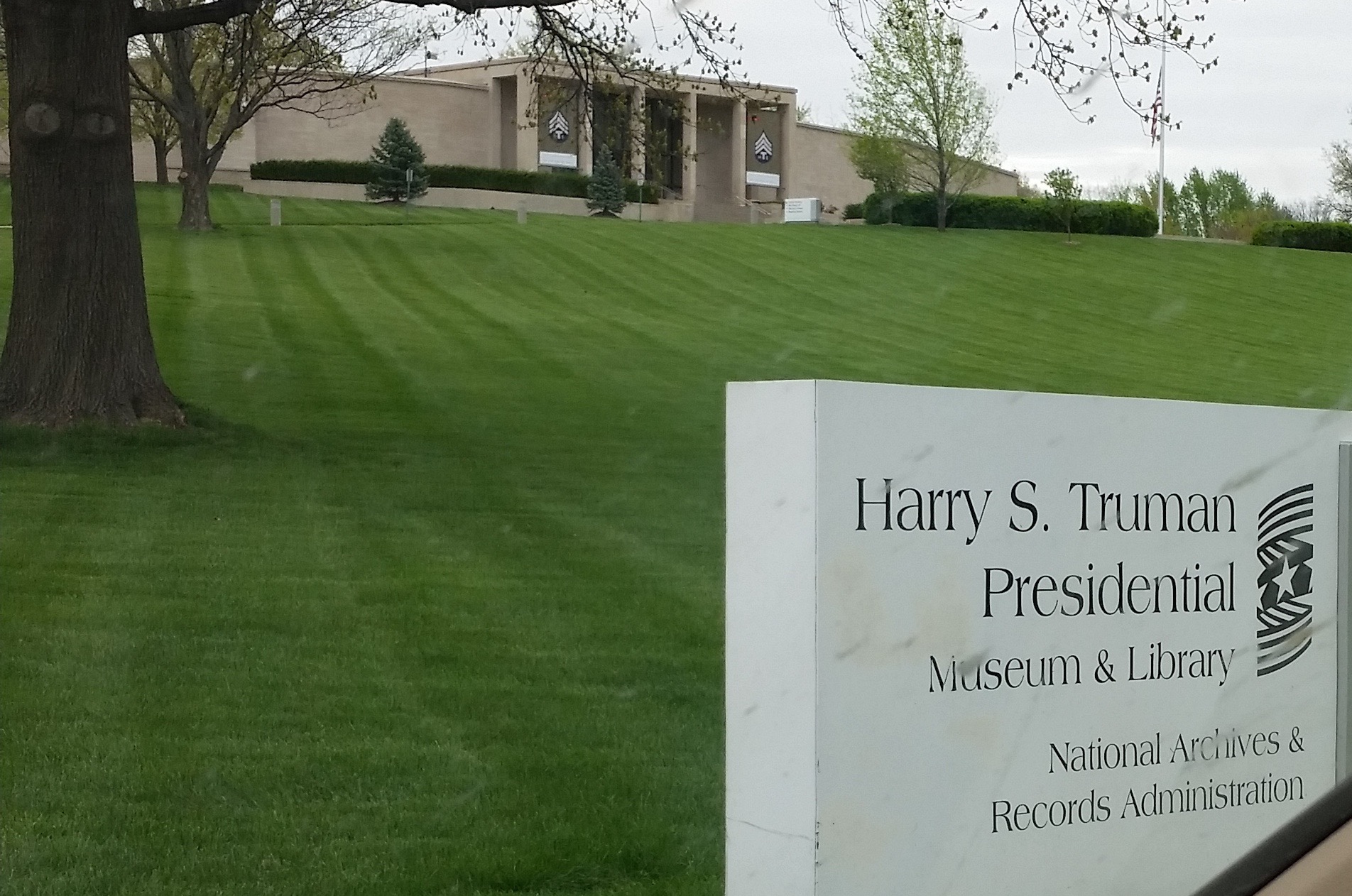 MOCHE 2018 Conference Exhibitor Registration for Non-Profits
The Missouri Council for History Education (MOCHE) invite publishers and organizations to exhibit at their history educators conference. The conference is expected to attract about 125 history educators and professionals.
The fee to exhibit materials is $300; $150 for nonprofit groups. A table will be provided. Continental breakfasts, extended coffee breaks and lunch breaks will provide time for participants to visit the exhibit area.
Sponsors are also invited to underwrite (wholly, or in part) a variety of conference events, features, and services, including speakers, receptions, breaks, or the conference lunches and door prizes. Special mention of contributions will be announced at conference events. Contributions to our door prize collection are requested.
Table locations are determined by the conference planning committee on a first come, first served basis. Installation hours: Thursday, September 20, 8:00 a.m. – 10:00 a.m. Dismantling hours: Friday, after 1:15 p.m. Using the East Entrance will be best.
Please respond as soon as possible, but not later than September 1.
If you prefer to mail in your registration, please use this form.
For more information contact Emily Wegner or Joan Musbach.
sold out